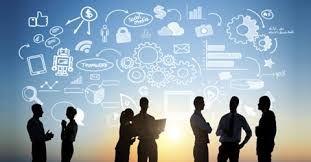 I would like to welcome you all to this course named "Functional English; ENG-101." This course is designed to equip learners with the knowledge and concepts of the English language and to make it functional for their academic purposes. It will also accelerate learners' ability to apply it in everyday life in order to be able to contribute to successful communication—both oral and written.

Outcomes:

At the end of this course, students will be able to:

1: Identify different essential components of language, for example, word classes and appropriate words, etc.

2: Interpret written and oral texts and communicate the meaning in different real-life situations.

3: Construct grammatically correct sentences while writing academically using appropriate forms.